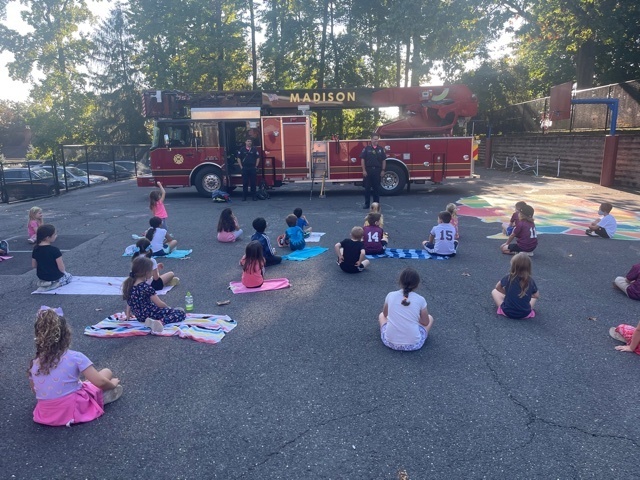 KRS School Safety Week 2021
Kathleen Koop
Friday, October 15, 2021
Every public school in the state of New Jersey will conduct a School Safety Week (School Violence Awareness) during the week of October 18 - 22, 2021. Please see below for for the KRS School Safety Week themes:
Grades K-5 - Fire Safety - Madison Fire Department Presentations
Grades K-2 - The Importance of Knowing Your Phone Number and Address
Grades 3-5 - Internet Safety
Grades K-5 - Helmet and Seatbelt Safety
Grades K-5 - Crossing the Street Safety
Grades K-5 - Halloween Safety
As a symbol of everything we learned during Safety Week, every student will write and/or draw a Safety Rule that they learned during the week on a chain link. The links will be linked together to create one big KRS Safety Chain.