EDIT MAIN
Central Avenue School
School Counseling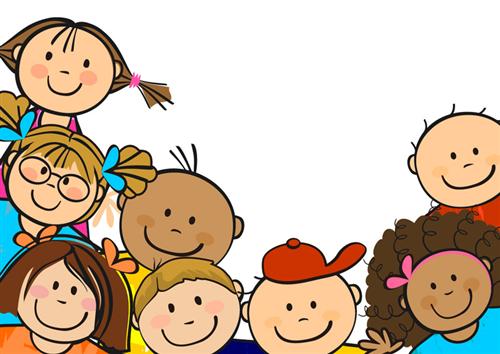 Mr. Mike Shugrue, LCSW
School Social Worker
Anti-bullying Specialist
Guidance Department
Central Avenue School
Contact Info
Phone: (973) 593-3193 x7675
Email: shugruem@madisonnjps.org
Location: Room 13
The Role of the School Social Worker
As the school social worker at Central Avenue School, it is my job to be sure that the social and emotional needs of our students are met. Here at CAS we are lucky to have a group of creative, dedicated, and highly effective teachers. It is a pleasure to work with the staff and parents here at CAS in a variety of ways to ensure the social/emotional well being of our students.
Nowadays students juggle many different responsibilities. At any given time, a student might feel stressed out because of a variety of reasons. Some reasons students might want to talk to the school social worker are:
"We're moving and I'm sad about it."
"There is a kid in my class bullying another student."
"My parents argue all the time and it makes me upset."
"My grandfather just passed away and I'm really sad."
"I'm having trouble concentrating in class and getting my work done."
"A friend and I had an argument, and no he says we aren't friends anymore."
Much like students, parents also feel overwhelmed at times. Some reasons parents might want to talk to the school social worker are:
"We just moved to town and my son is having trouble adjusting."

"My wife and I recently separated and or child is having a hard time understanding this." "I think my son is being bullied at school at recess."

"My son used to be excited about school, but lately he doesn't seem to care."

"My daughter does not want to come to school."
Please feel free to call the Guidance Office if you have any concerns at 973-593-3173 x7675.