EDIT MAIN
PTO LIBRARY VOLUNTEERS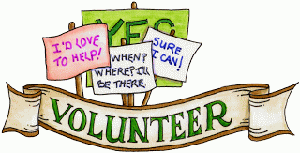 Become a part of our wonderful group of PTO LIBRARY VOLUNTEERS!
Library volunteers are an integral part of the CAS library and the library, quite frankly, could not exist without YOUR help.
Do you have one (or more) hours a month to share with our wonderful students. Library volunteers help with check out, shelving, and other administrative needs of the library. If interested, please contact the coordinators for this year, Amy Layng and Mary Wilson.