EDIT MAIN
MADISON JUNIOR SCHOOL ACTIVITIES AND CLUBS
Clubs and activities typically meet after school. All times are announced during daily announcements and or posted on the daily bulletin webpage. Listed below is the list of extracurricular activities available at MJS with the advisor's name.
Conflict Resolution is a team of students that helps to plan events at MJS to promote respect and positive school culture. We will meet most Wednesdays after school. We will plan events for Week of Respect, Peace Week, and Red Ribbon Week. MJS con/res students will also be taught the mediation process and may be involved in running mediations with other MJS students. Advisors: Mrs. Marotta & Ms. Nering
Fall Drama and Spring Musical: Gives students a chance to participate on stage as actors or behind the scenes as part of the running stage crew, lighting crew, or props and costumes crew. Fall production tryouts are held early in the school year. Drama rehearsals will be scheduled immediately after school. Students will be required to attend the full cast rehearsal once a week. Other rehearsals will be scheduled for smaller groups. Advisors: Ms. Layman
Jazz Band 6, 7 & 8: Jazz Band meets weekly on Tuesday mornings from 7:05am to 7:50am. This group performs at school and community events. Students learn jazz, rock, and Latin styles, as well as improvisation techniques. Many Jazz Band students go on to play in the MHS Jazz Bands. Advisor: Mr. Sabatino and Mr. Rossi
Project Green Team: Green Team is an organization of students who share the passion and motivation to conserve and improve our environment. Our activities and fundraisers are primarily focused on making our Earth a better place. We like to think that every day is Earth Day, and want to help others think the same way. Advisors: Ms. Dalessio & Ms. Fowler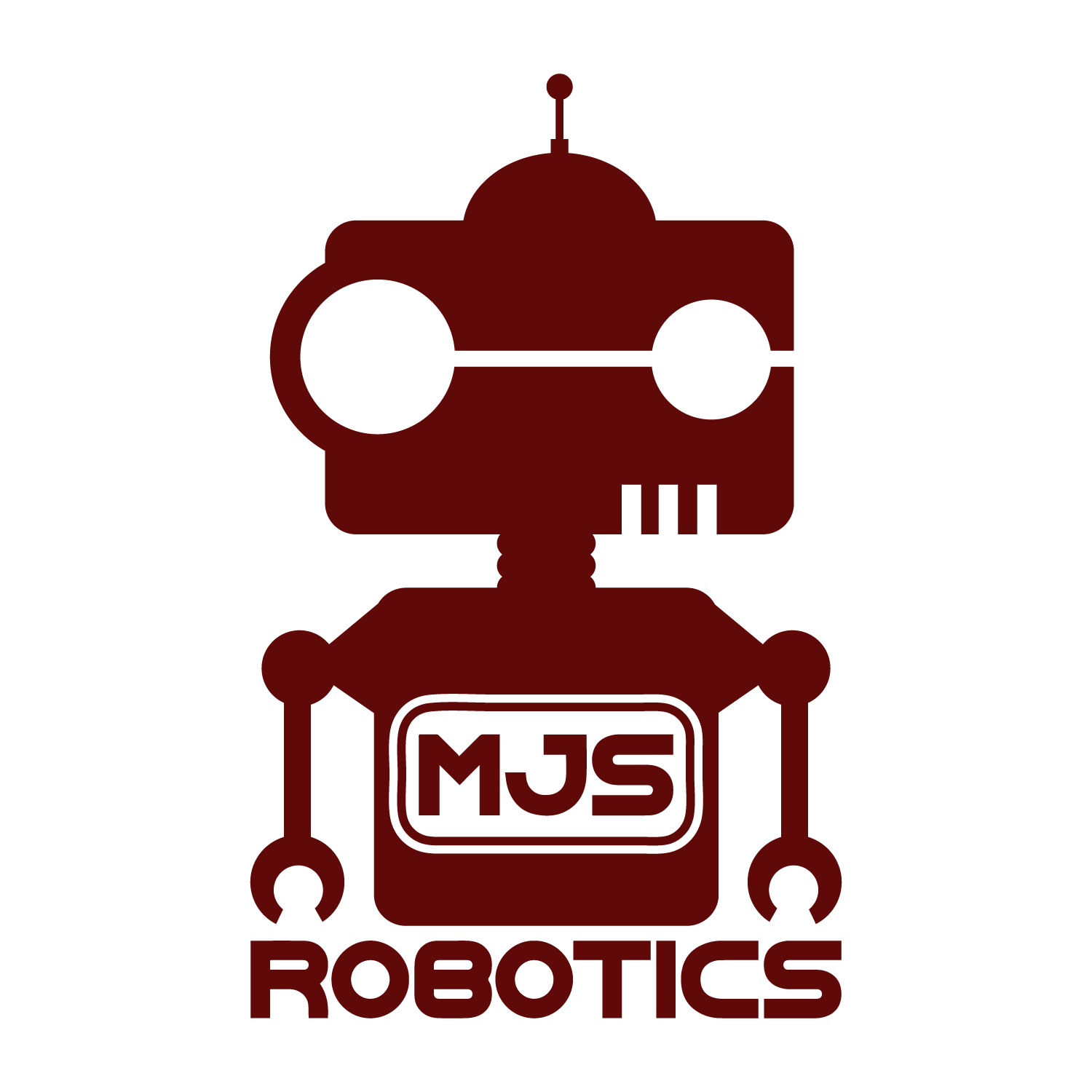 Robotics: The Robotics Team will challenge students to engage in real-world design and problem solving through the areas of computer science and robotics. In this club, students will form teams and compete in a series of challenges using their autonomous robots they design, fabricate, and program! Robotics is open to all students at MJS and will meet once a week starting in October of this year. More info can be found on the club page of Mr. E's website. Advisors: Mr. Erdreich and Mr. Newbery
Student Council: Engages in community service activities, organizes social functions and acts as a voice for the students of MJS. All MJS students are members of the Student Council. Council elections for officers and representatives take place in the spring for the following year's 7th and 8th-grade positions. In October, elections are held for team representatives in grades 6, 7, and 8. Click here to learn more. Advisors: Mrs. Siso and Mr. Sabatino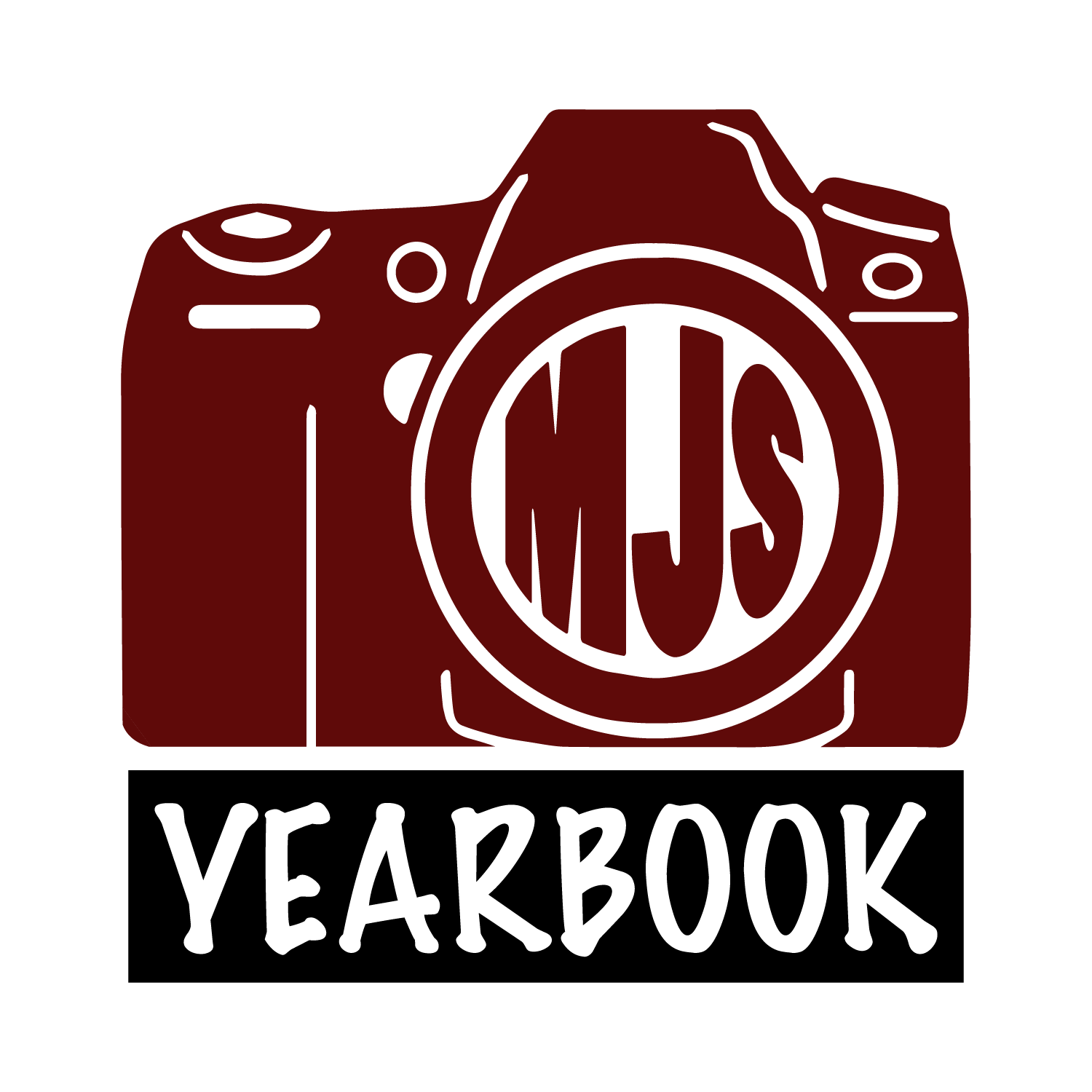 Yearbook: The yearbook is published at the end of the school year, with deadlines periodically during the year. The staff consists of 8th-grade students as editors and photographers, and 6th and 7th graders as photographers. The only requirement is to be responsible for getting the work done on a schedule. Students are asked to fill out an application stating their preference for the position and their availability. Meetings will take place as needed. See the morning announcements for up-to-date meeting information. Advisors: Mrs. Young and Ms. Mack
Games & Hobbies - Advisor: Ms. Botto We meet in Room 210 from 3:15-4:00 pm twice a month. September-December Dates (click here for calendar) 9/8, 9/22, 10/6, 10/20, 11/10, 11/17, 12/1, 12/15 Do you like card games and board games? There are lots of really fun games you can play, or you can bring your own. Do you like chess? We usually run a chess club tournament or you can play casually. Do you like magic tricks? Do you have a hobby you would like to share and/or teach others? Then please join us and share! For more information, go to the "Game Club" Google Classroom for more information; class code is 6sratby.
Book Club - Advisor: Ms. Bessin (bessink@madisonnjps.org) The MJS Book Club will meet approximately every other Thursday after school. We meet in the MJS Library from 3:15-3:45. Meeting Dates: (September - February) 9/23, 10/7, 10/21, 11/11, 11/18, 12/2, 12/16, 1/6, 1/13, 1/27, 2/10, 2/24 The MJS Book Club is a great time to talk about your favorite books, recommend them to others, and hear about what other people are reading or thinking about reading. Each month, we choose a genre of book or a topic to explore, but there is no required reading. Read what you want and share, or just show up to hear what other people have to say. To keep up with our activities, please join our Google Classroom: dek4ad6.
TREP$ - TREP$ is a 7 week entrepreneur club where students enjoy participating in hands-on activities to learn the business basics of product development, business finance, marketing research, advertising, merchandising and salesmanship, among others. After the 5th meeting students take part in the marketplace where they get to sell the products they created. The final week is an assessment on how things went, what they did that worked and what they would change for the next time. Advisor: Ms. Siso
Unified Sports - Unified Sports joins people with and without disabilities (known as Unified partners) on the same team. Dedicated to promoting social inclusion through shared sports training and competition experiences, it was inspired by a simple principle: training together and playing together is a quick path to friendship and understanding. Advisor: Ms. Siso
Madison Makers - Do you find yourself acting as a creator rather than a consumer? Madison Makers is a club for students who are innovators, students who want to design the world they live in rather than rely solely on others to create the products we need. The MJS Makerspace is open to Makers nearly everyday after school for our "open-lab" sessions. Additional Madison Makers will have group meetings throughout the month to learn about new projects and technology! More info can be found on the club page of Mr. E's website - Advisor: Mr. Erdreich
Spectrum - Advisors: Ms. Ackibaht. Spectrum is a safe place for everyone to come together to respect uniqueness at MJS. Spectrum focused on building an inclusive environment for students of all identities. Meetings are typically held after school from 2:49pm to 3:15pm. Meeting dates and times will also be shared during morning announcements. Join our google classroom (code: ygwdnml) to learn more.
Girls on the Run - Advisor: Ms. Marotta