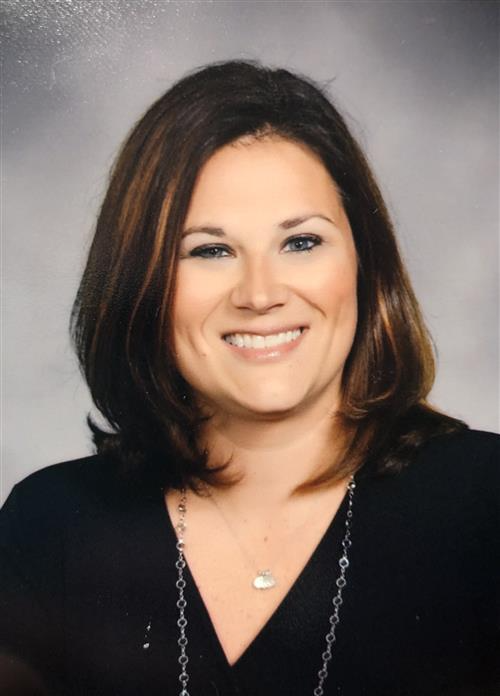 Christine Seminerio, Director of Special Services
CHRISTINE SEMINERIO, DIRECTOR OF SPECIAL SERVICES
Christine Seminerio was honored to join the Madison school district as Supervisor of Special Services in April of 2018. She was subsequently appointed as Director of Special Services and is excited to take on this role in July of 2019. Prior to joining the administrative team in Madison, Mrs. Seminerio started her career in education as a teacher in the Westwood Regional School District, where she worked for five years as both special education and general education teacher. Mrs. Seminerio then went on to serve as a Learning Disabilities Teacher Consultant in the Kinnelon public schools for 12 years, working closely with families, students and staff to support all students' success. During her time in Kinnelon, Mrs. Seminerio was honored to be chosen by her colleagues to receive the Governor's Educational Services Professional of the year award for the 2016-2017 school year.
Mrs. Seminerio earned her Bachelor's degree in Special Education, with dual certification in Elementary Education and Teacher of the Handicapped, from The College of New Jersey in 2001. After working as a teacher for several years, Mrs. Seminerio went on to earn her Master's Degree in Learning Disabilities from Montclair State University to further her education in order to better support all students. She has continued her education by taking additional graduate-level courses at Montclair State University in Educational Leadership and earning both her Supervisor and Principal Certificates.
Mrs. Seminerio grew up in the neighboring town of Morristown, where she now resides with her husband, Keith, and their three children. In their spare time, she and her husband enjoy watching their boys play baseball and taking advantage of all that Morristown and Madison have to offer!