HOME PAGE / PAGINA PRINCIPAL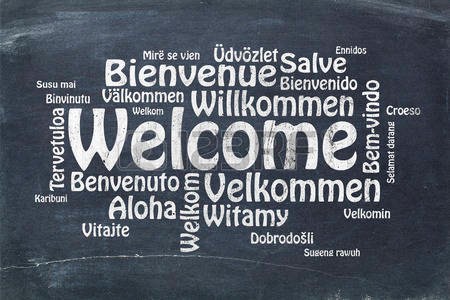 Our main goal is to develop English language proficiency and achieving state content-area standards, while simultaneously valuing students' native languages and cultural backgrounds. We are committed to creating and offering the highest quality of educational services to all students and create global citizens. We have a total of 2600 students in our school district and 75 are enrolled in our ESL program K-12.
We have students coming from all over the world! The most common language spoken is Spanish.
The ESL Program is based on a few key concepts that include the following:
Students are group by their English proficiency level.

Teachers integrate academic language and content in their lessons.

A pullout model, where teachers have students for a period of time and they are

in a small group setting.

Teachers collaborate with content and general education teachers to create well-rounded support.

Teachers are constantly being trained and we have staff members trained in SIOP.