EDIT MAIN
K-5 Elementary Education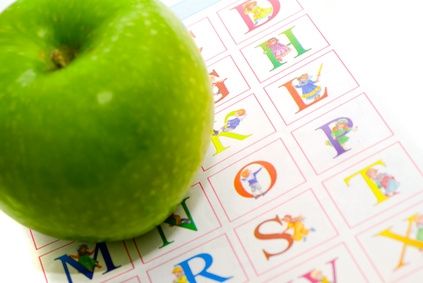 Madison elementary schools prepare students to become independent life-long learners with the desire, skills, and ability to positively influence the world around them. We strive to meet the social, emotional, and academic needs of all students through a standards-based curriculum that encourages students to work collaboratively and to think critically about the world around them.
Students attend one of three neighborhood schools: Central Avenue School, Kings Road School, or Torey J. Sabatini School.
Please take a few moments to explore the resources available on this site and check back here often for the most up-to-date information on elementary education programming.