EDIT MAIN
Science Department Website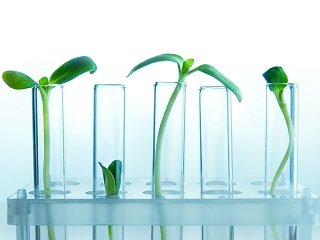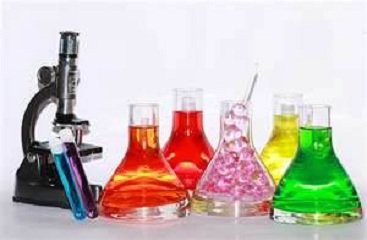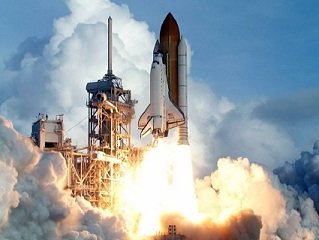 Welcome to the Science Department's Website
The mission of the Science Department of Madison High School is to instill in our students a sound understanding of the fundamental concepts which govern the behavior of the natural world.
We aim to develop in our students an appreciation of the nature of the scientific inquiry, and the methods that scientists use to explore, analyze, and predict natural phenomena.
Armed with this knowledge our students will be able to make informed decisions relating to their careers, to their health, and to the environment.
The objective of our Science Program in Madison is to introduce the learner to the content and methods of science. A hands-on approach is stressed in all classes. Content is delivered using a variety of instructional methodologies at a pace appropriate to the needs of the learner. Our teachers strive to impart their passion for science and the excitement associated with learning it.
In each course, students conduct a variety of laboratory investigations. On any given day, a physics class may find themselves measuring the velocity of a motorized car in the hallway, or the bouncing behavior of a ball. Students in chemistry conduct numerous labs throughout the year, exploring periodic properties, kinetics, equilibrium and more. Biology classes may be conducting experiments and other advanced studies using computers with Vernier probes and software.
Our program in total offers excellent preparation for advanced study in college as well as a solid background for those who pursue careers outside of science. All courses meet the Next Generation Science Standards (NGSS).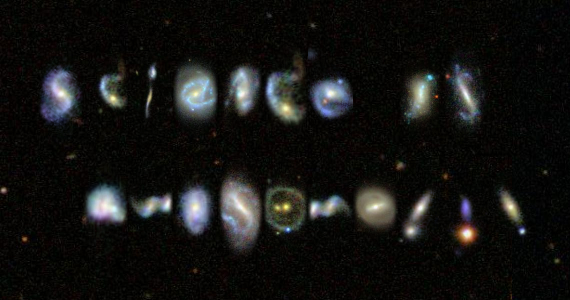 "Science is Awesome!!!" courtesy of Steven Bamford's "My Galaxies - Write in Starlight" website: http://mygalaxies.co.uk/
Create your own messages using real pictures of galaxies!