EDIT MAIN
Welcome to the Madison Visual and Performing Arts Department!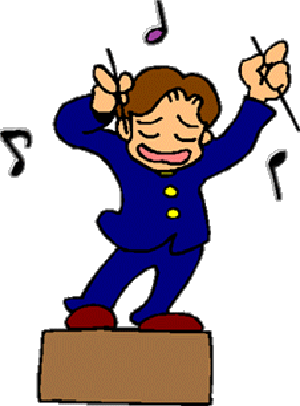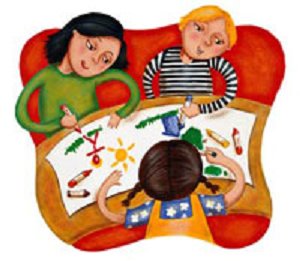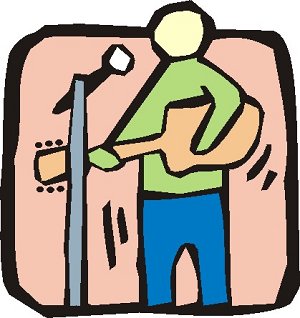 Visual and Performing Arts are an important part of our schools, and many students participate all the way through high school.
All K-5 students have weekly music and art instruction. Beginning in 4th grade, students can take weekly small group instrumental music lessons during the school day and perform in the school orchestra or band. All 4th and 5th-grade students can participate in the school chorus. Select students perform in Madison's All-City Band or Orchestra.
In 6th, 7th and 8th grade all students take some combination of band, orchestra, and/or chorus, and most take a 10-week cycle class in art, theatre or music appreciation. In high school, there are a number of music, theatre and art electives to choose from.
To supplement the classroom, there are clubs and activities in the junior school and high school, and some of our most talented musicians participate in audition-based music groups outside the school.
Madison Music and Arts (MMA) is a vital parent-run group that supports our K-12 music programs.
The Marching Dodgers Booster Club [MDBC] supports the students, directors, and families of the Marching Dodgers Band in their goal to achieve the highest standards of music education and music performance; facilitate the musical enrichment of the student membership of Madison High School; promote the place and value of music in our community and the significant role music plays in the cultural, intellectual, and social lives of our children; and foster fellowship and goodwill among its members and provide its membership with opportunities for personal growth and leadership.
The Madison Schools Visual and Performing Arts Department is also active with the community run Madison Arts and Cultural Alliance. For more information please visit their website http://www.madisonartsnj.org/.
For more information on any of our programs, please contact Stacy Snider, District Supervisor of Visual and Performing Arts, at 973-593-3117 x8954 or at sniders@madisonnjps.org