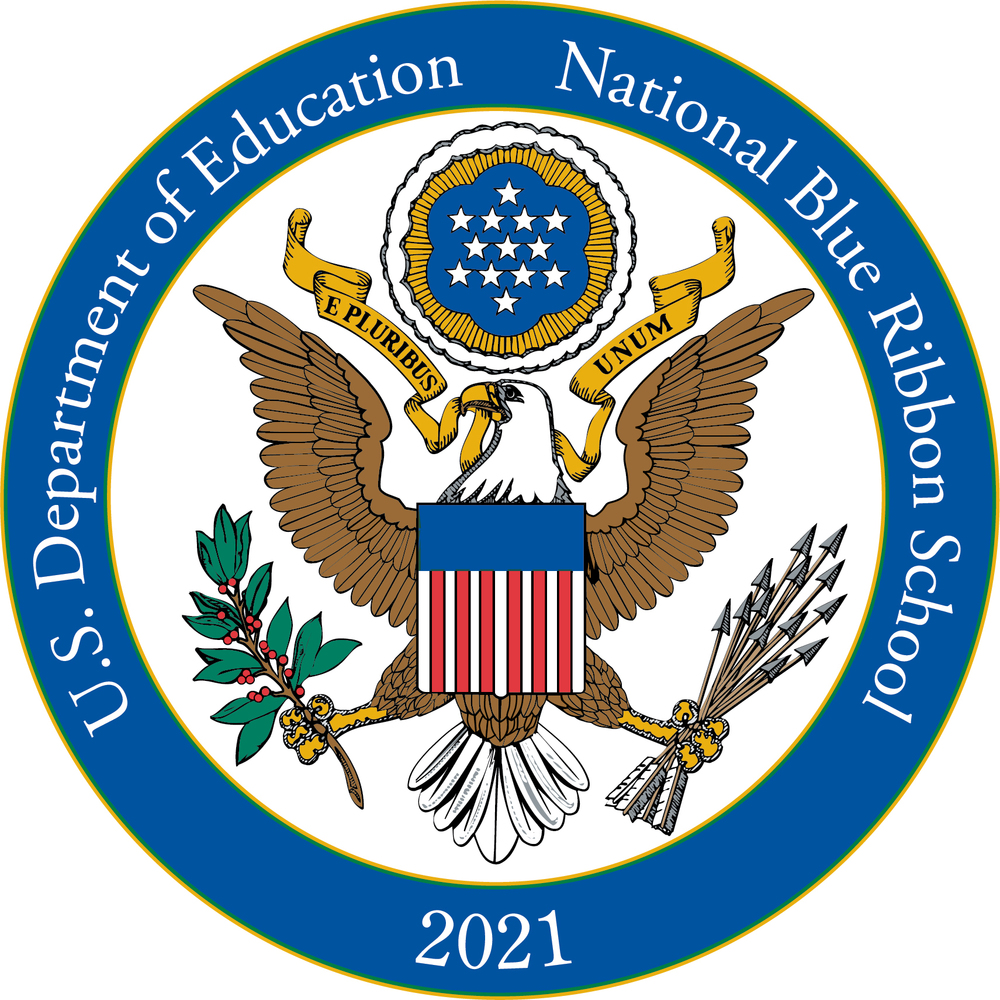 Torey J. Sabatini School declared a 2021 National Blue Ribbon School
Ileana Sing
Tuesday, September 21, 2021
September 21, 2021
Dear Torey J. Families,
I am excited to announce that Torey J. Sabatini is honored to be recognized as an "Exemplary High Performing School" as part of the 2021 National Blue Ribbon Schools Program. This award is a testament to the hard work and dedication of the Torey J. faculty, staff, students, and parents, who balance academic excellence with a deep focus on social and emotional development to educate the whole child.
Our faculty and staff continuously strive to set high expectations for all learners and work together to ensure that our students develop a love of learning. While we are excited by this award, we recognize that our efforts to ensure the success of all students must be ongoing. Only when each one of our students can achieve to their fullest will our mission be fully realized.
At Torey J., our mantra is, "It's a great day to be a Jaguar!" This could not be more true today as we proudly celebrate our accomplishments as a school community and look towards a bright future. This distinct honor is a reflection of our district's commitment to excellence as we strive to inspire and challenge all students.
To view the announcement on the United States Department of Education National Blue Ribbon website, please click the link below.
https://nationalblueribbonschools.ed.gov/awardwinners/winning/21nj111pu_torey_j_sabatini_elementary_school.html
Your Proud Principal,
Ileana Sing