EDIT MAIN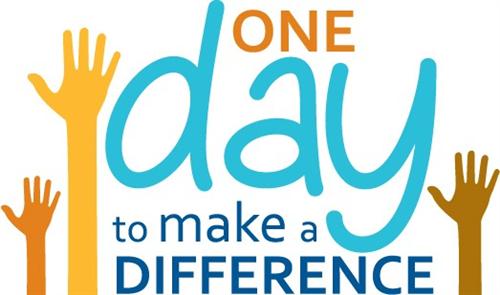 Annual Day of Service
As part of Madison High School's Service Learning Program, students join together to dedicate an entire day to serving others. With this annual "Day of Service," Madison High School students take on an active role in "giving back" to the school system and the surrounding community.
Preparation and planning for the Day of Service takes place throughout the school year. Under the MHS Service Learning Program, teachers, community organizations, and students develop service projects designed to meet various needs at district schools and throughout the local community. Once the final project list is generated, students are provided an opportunity to select which projects they would like to join during the annual Volunteer Fair.
With their project teams formed, the students and teachers fan out throughout Morris County to complete a variety of service projects. For example, in past years students have eradicated invasive plant species at the Great Swamp National Wildlife Refuge headquarters, worked with young people at the Junior School and elementary schools, at the Morris ARC, and with the elderly at Brighton Gardens in Florham Park. Others painted murals in the CAS gym, prepared drawings for delivery by Color a Smile and led a basketball clinic at Cerebral Palsy of NJ Horizon High School.