EDIT MAIN
Libby Marotta - School Counselor
---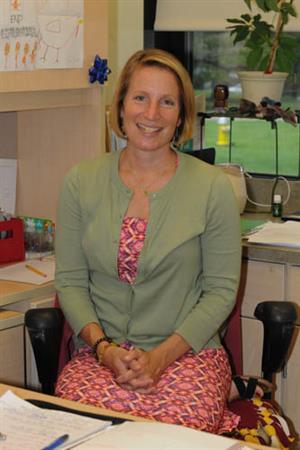 This is Mrs. Marotta's 10th year at MJS. Libby studied at the University of Maine for an undergraduate degree in Child Development and at the University of Southern Maine for a Master's in School Counseling. Libby is a member of the American School Counselor Association.
Mrs. Marotta will be working with students with last names from A-L. Please feel free to contact her with any questions or concerns. She can be reached at the Junior School via phone (973) 593-3149 ext: 7260 or e-mail: marottal@madisonnjps.org. Libby will get back to you within 24 hours.
" Follow your heart but take your brain with you." - Alfred Adler
"If I can provide a certain type of relationship, the other person will discover within himself the capacity to use that relationship for growth and change, and personal development will occur." Carl Rogers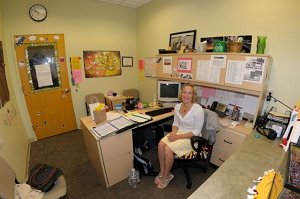 ---
Conflict Resolution
Conflict Resolution is an after school club focused on teaching students the win/win method of resolving conflicts. We also plan events at the Junior School for Week of Respect, Violence Awareness Week, Red Ribbon Week, and the Martin Luther King Assembly.
Some students become mediators who will help students at MJS work through an argument or conflict, using the 6 steps of win/win.
Students will prepare a presentation for elementary students! 5th grade students will work in small groups with MJS students to learn the 6 step of win/win. This is a great opportunity for 5th graders to meet Junior School students.
Take time to cool off.
Use "I" messages to state how you feel.
Each person states the problem as the other person sees it.
Each person says how they are responsible for the problem.
Brainstorm solutions.
Affirm, forgive, and/or thank each other