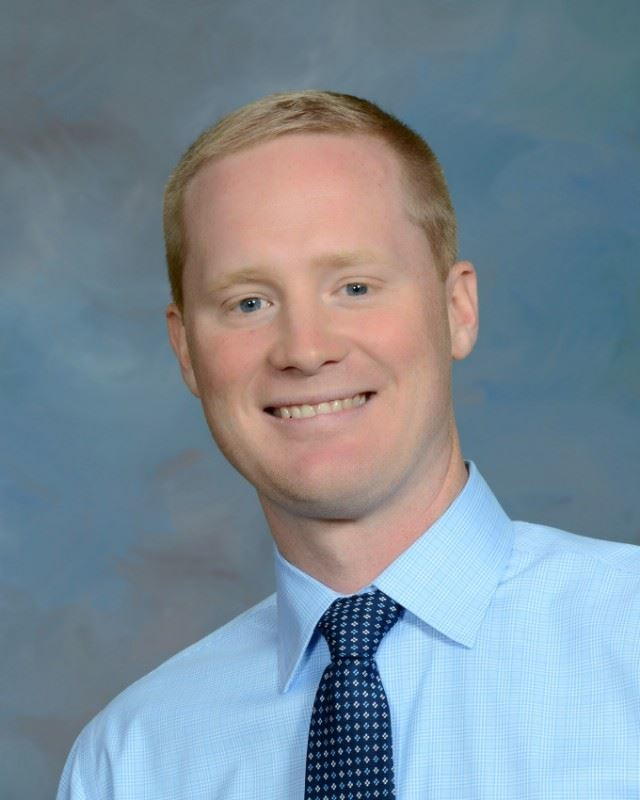 David Drechsel, Principal, Madison High School
DAVID DRECHSEL, PRINCIPAL, MADISON HIGH SCHOOL
David Drechsel was appointed Principal of Madison High School in June of 2019. In this role, Mr. Drechsel is responsible for all school operations and academic success and well being of approximately 880 students in grades 9 through 12. Prior to this, Mr. Drechsel served as the Assistant Principal at the high school for two years. Since he arrived in Madison, Mr. Drechsel has worked hard to build strong relationships with all stakeholders in the community and to create an environment where all students have an opportunity to reach their full potential and achieve their goals.
Mr. Drechsel began his career in education teaching mathematics for four years at Sayreville War Memorial High School followed by a year in Cranford. He then moved on to Millburn High School where he was the head coach of the Girls Basketball Team and assistant coach of the Baseball Team. In those five years at Millburn, the baseball program won two Group IV state championships.
In preparation for his career as an educator, Mr. Drechsel earned a Master's Degree in Administration and Supervision from St. Peter's University in Jersey City. He earned a Bachelor of Science Degree in Mathematics from Lafayette College in Easton, Pennsylvania where he was captain and all-league catcher on the 2007 Patriot League Champion Lafayette Baseball Team that set a school record in wins before losing in the first round of the NCAA Tournament to the University of Virginia and Rutgers.
Mr. Drechsel currently resides in Westfield, NJ with his wife, Laura. Laura is a Director of Kindergarten through 8th Grade Math at Success Academy Charter Schools, the largest and highest performing free, public school charter network in New York City. In their free time, Drechsels love spending time being active and traveling.